PLEASE NOTE: The ABCA would like to advise all puppy buyers that puppies advertised on the ABCA website and the ABCA Forum are bred by Breeders registered with the ABCA. Admin would also like to let every puppy buyer know that it is in fact the responsibility of the breeder to register their puppies. The ABCA is in no way responsible if your breeder does not register their litter. We would like you to contact Admin if you have any problems with ABCA registered pups or ABCA registered breeders. Paperwork is processed within 4 weeks once Admin receive ALL required information from the breeder.
Ask the breeder of your puppy if they have sent in their paperwork yet.
Attention Breeders:

Litters not registered by the age of 6 months will not be issued with breed certificates.
ALL PUPS MUST NOW BE MICROCHIPPED before issued Breed Certificates.
* Litters already born before you become an ABCA paid member will no longer be issued with breed certificates by the ABCA.
---
Please check on our breeders listing page for litters due.
---
**

ROSEALEE PARK AUSSIE BULLDOGS

** - VIC
Rosealee Park have 2 male & 2 Female pups available to best homes only.
Pups WILL NOT BE TRANSPORTED.
$2000 FIRM -No time wasters
92.68% -2nd Generation
SIRE: Annakye Millhouse
DAM: Tanks Olivia Rose
For further information please contact Danielle:
Mobile: 0422 850 526
Email: Daniellea231281@hotmail.com
MALE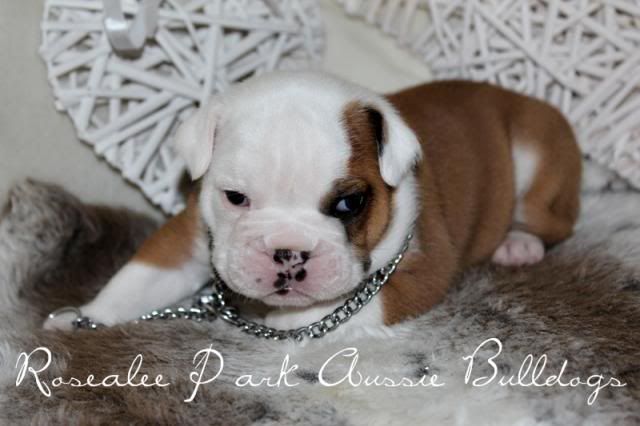 FEMALE
MALE
FEMALE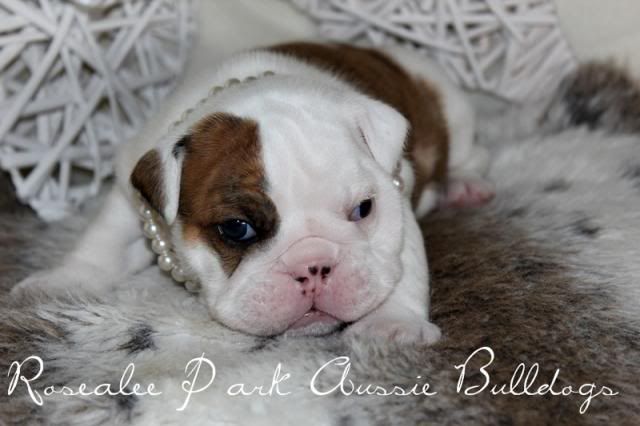 ---
**

BEEZKNEEZ AUSSIE BULLDOGS

** - SA
Beezkneez has 3 beautiful babies available to the right home, ready in approx 2 weeks.
1 female Nala & 2 Males Timon & Mufasa. All pups have been wormed & have had 1 vet check to date, they will be vaccinated & microchipped.
ABCA Reg, 12 month puppy health guarantee.
They have been raised within a loving family, with other pets & our 5yr old daughter. We are located in Adelaide.
$1800 + freight, we like dogtainers
Sire - Jets Pumbah
Dam - Suitabull Jazmon -Jaz has been hip & elbow scored
MALE - MUFASA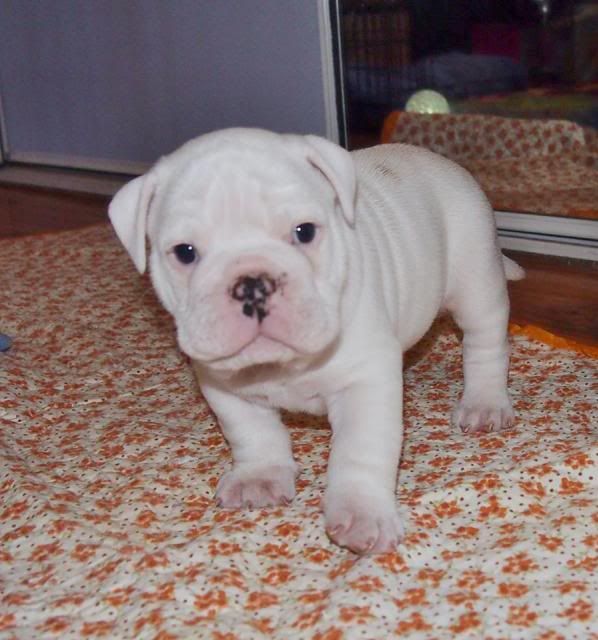 MALE - TIMON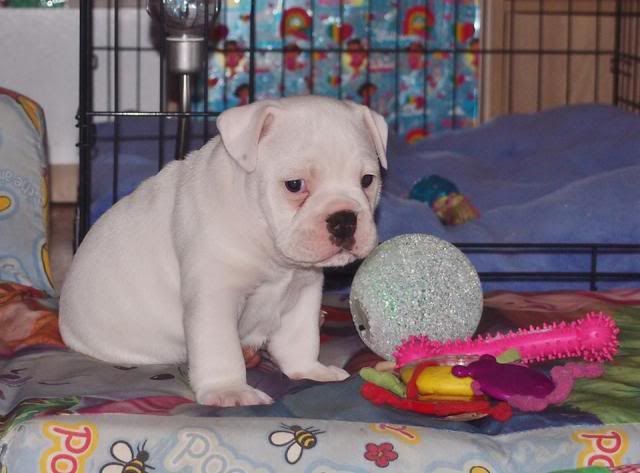 FEMALE - NALA
---
**
SIENNABULL AUSSIE BULLDOGS
** - NSW
2
Girls & 1 Boy available Registered with ABCA, both parents health tested & hip/elbow scored.
Ready to go to new homes on 5th Jan 2014 All pups will be vet checked, vaccinated, wormed and microchipped
SIRE- Ta Say Max AKA Fonzie 87.61%
DAM- Banda Cucci AKA Gucci 85.16%
FEMALE JOANIE
FEMALE LORI
MALE RICHIE